From a single app to a full-blown digital tranformation or from scratch to mind-blowing projects.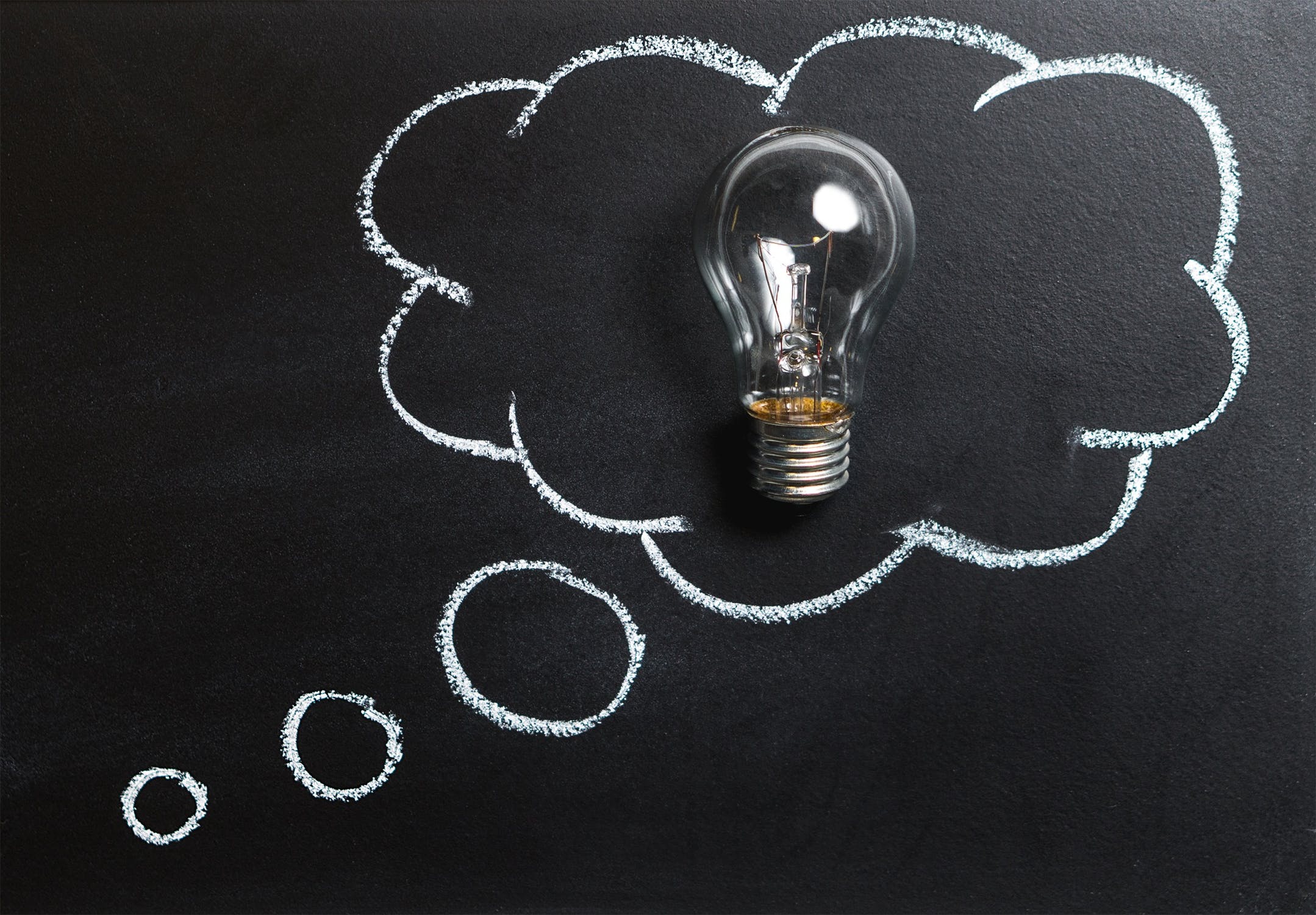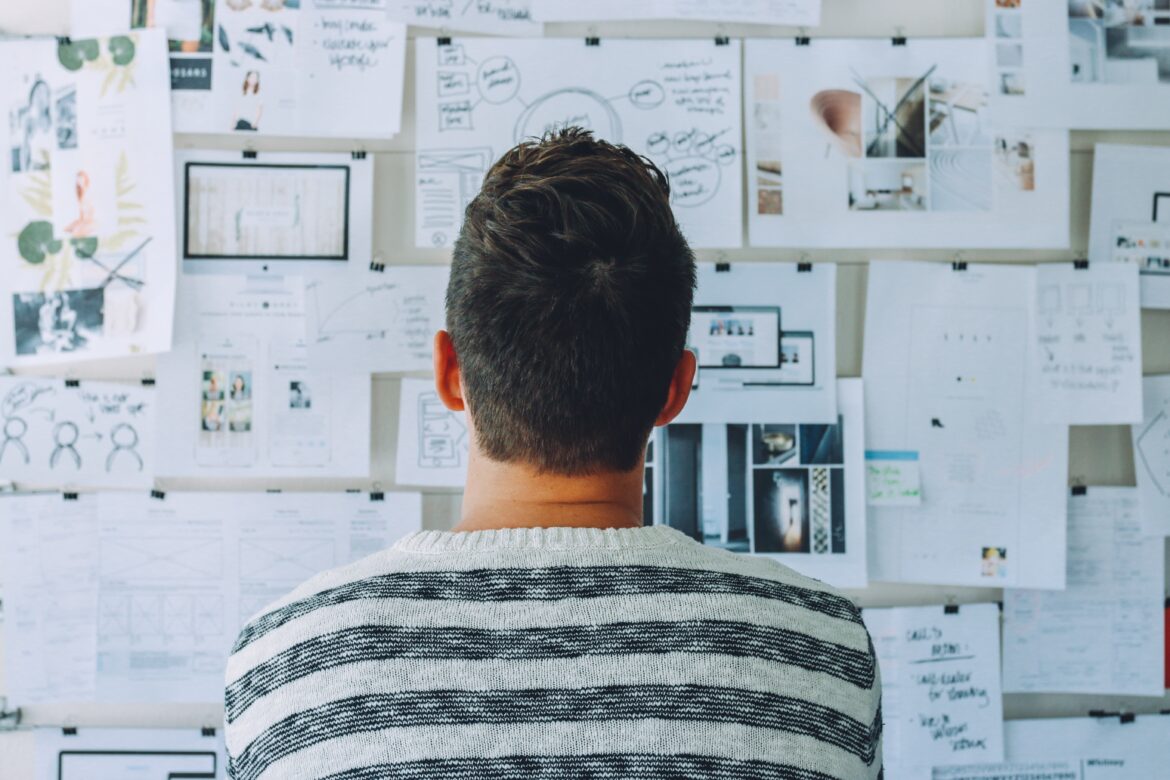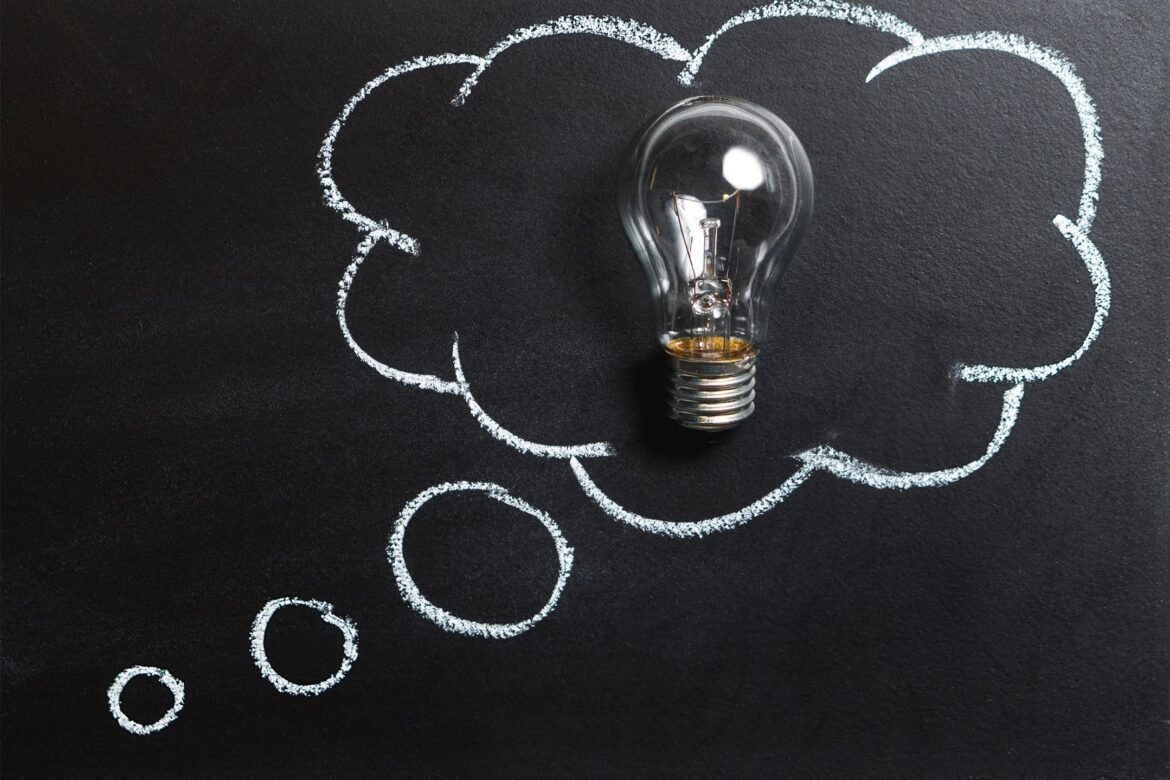 What is Design Thinking?
Well, Design Thinking it's almost everything, when it comes to a succesful path of a product or service from the first captured idea born that leads to possible creation, to the manufacturing point and all the way up to the after use point of existence.
Here in Access Point we have adopted this kind of framework model that guides us to innovative and robust solutions for our demanding clients.