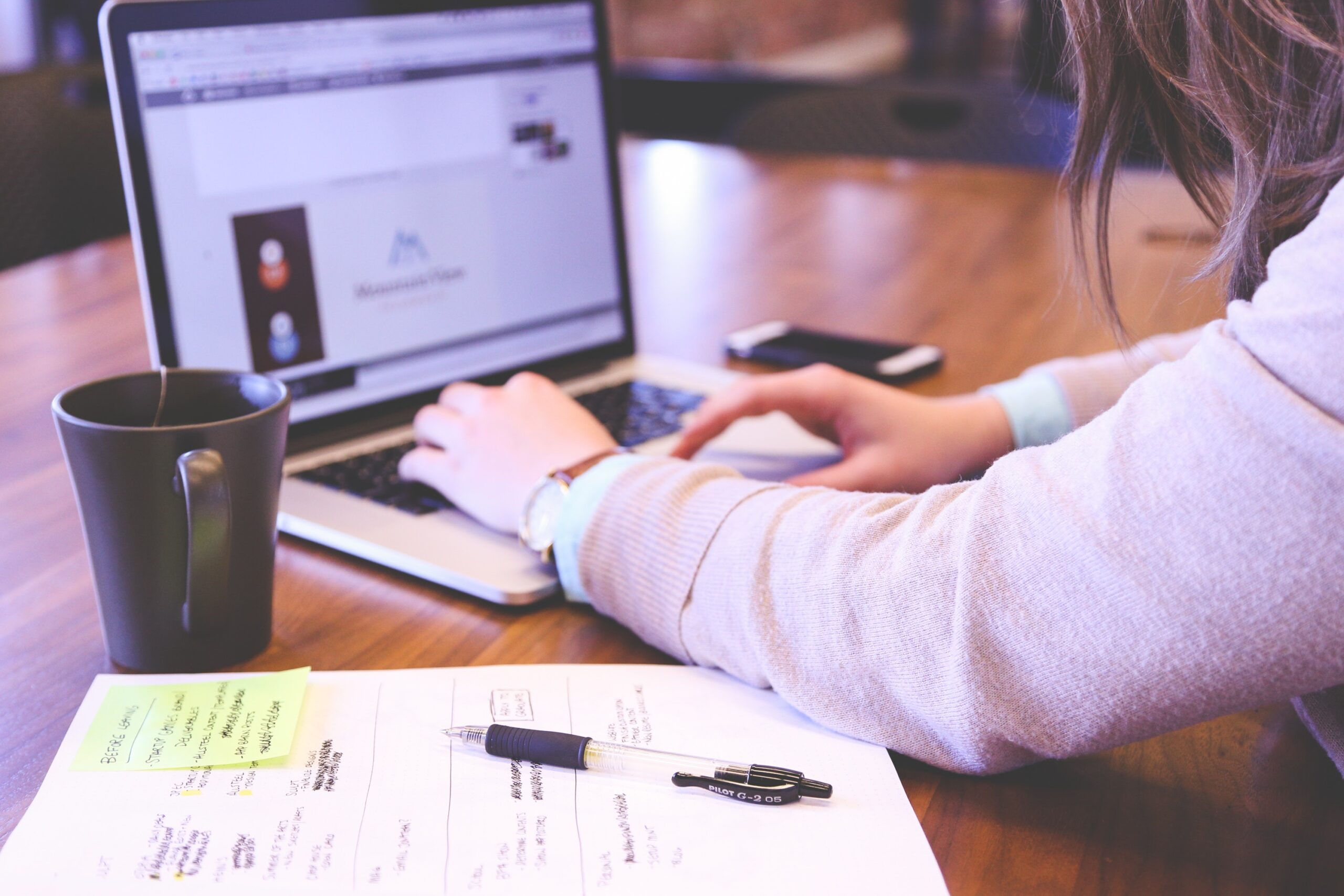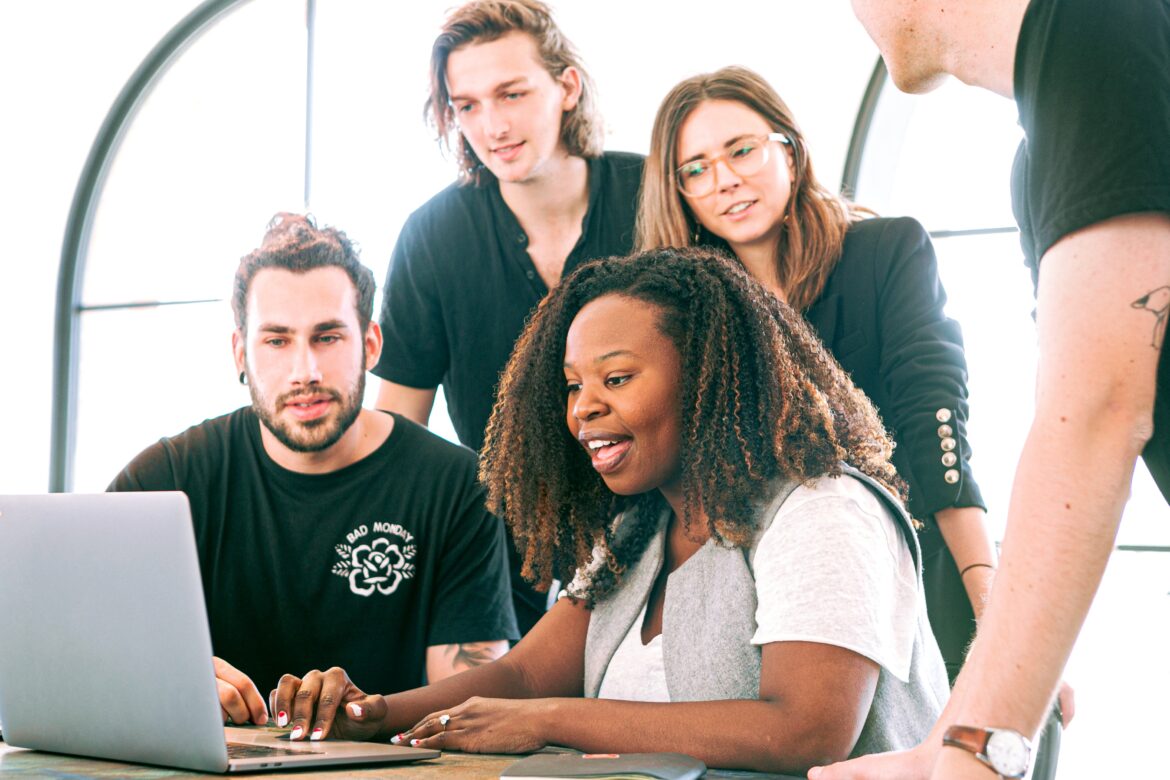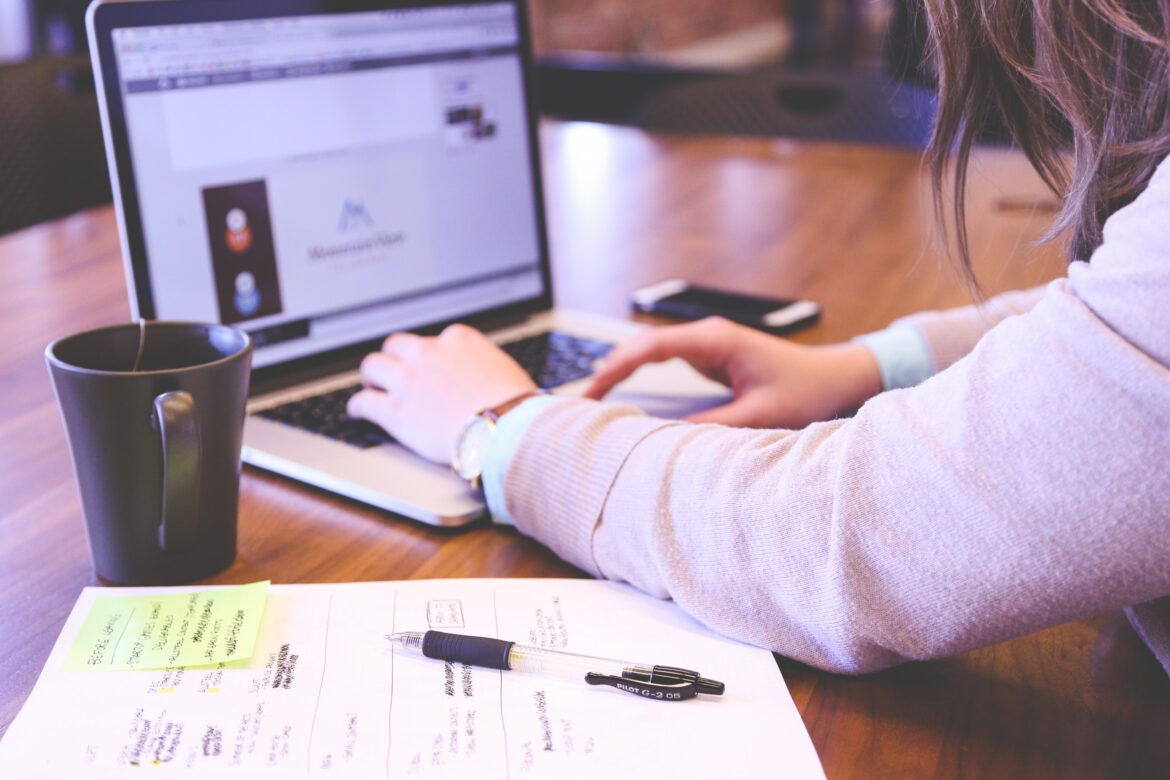 Creative Content Marketing
1. Establish Brand Leadership
When you think about the world's most popular fast food restaurant, McDonald's pops to mind. Top soda seller? Coca-Cola. Authoritative newspaper? The New York Times. These companies are all brand leaders. They have established such a great product, and done such a phenomenal job marketing it, that everyone else in the field is a distant second. Although it would be next to impossible for a company to emulate the success of those brands, each of these corporate powerhouses understand that creative content marketing is essential to properly promoting a brand.
Does your business have a goal of putting out a great infographic in hopes that it will be picked up by other sites? Make the graphic as strong as you possibly can. Your mission is to become the go-to infographic about this topic.
Successful infographics need to be relevant and timely. Take the time to dig up new insights and data about a topic that is relevant and useful to those in your vertical. Any site can offer up a generic tip list.
Think outside the box when focusing on your creative content efforts.
2. Be Creative and Tell a Story
To gain buzz, you have to create something that's interesting and different. Smart marketers are able to take boring information and turn it into a sensational narrative involving characters, conflict and a cleverly hidden call-to-action.
It's a fact: almost every buyer persona loves a good story.
3. Empathize with Your Customers
Do a little role playing. What do your customers want that they're not getting?
Nathalie Lussier Media holds virtual parties to connect with clients. During the "party" the company is able to chat, connect and answer any questions. Not only is this a great way to understand client needs and concerns, you are showing them that you are a business made up of real people that care. If a virtual party isn't your style, produce a video, a comic book or even a GIF that tells them the answer. Anticipate every possible question that they might have for you, and provide short but informed answers.
Another great idea is talking to salespeople who interact with customers every day. What do they talk about? How can you help them? Companies that put their customers first when creating content are bound to win, because they will produce something of real value. And that's the secret behind content marketing.
4. Engagement is Key
Wondering if your creative content efforts were able to market your business successfully? The answer lies in customer engagement. If the marketing strategy worked, you will have people interacting with your business on social accounts, sharing your content and talking up your brand. Here are some tips to encourage further customer engagement:
Reach Out on Multiple Platforms – It isn't likely that your entire customer base and target audience are all on the same social network. Diversify your company's engagement efforts by participating in multiple platforms. Aside from your blog, Twitter and Facebook, connect via Pinterest, Tumblr and LinkedIn. Not only will these different platforms allow you to reach out to a larger audience, your brand can experiment with different types of content for each platform. Remember, one size does not fit all when it comes to social channels. For example, Just Bath Vanities likes to use Facebook as a platform for acknowledging its fan base. Each week the company highlights a "Fan of the Week" and shares the post with their network.
Avoid Self-Serving Content – Your brand is already on its way toward becoming a thought leader in the industry. It isn't necessary for every tweet, post and article to be about your company. Show that you are a citizen of your industry and shout-out to other companies doing something interesting. Share stories and news related to your vertical or ask your customers what they think the next blog post should be about. Customer-focused content will take you much further than bragging.
However, that doesn't mean you shouldn't give your customers something to brag about! If you have the opportunity to go above and beyond in your marketing efforts – do it. Science of People found a great way to maintain client relationships by providing a fun experience. In addition to the entrepreneur program, the company set up a Geocache scavenger hunt to integrate the techniques they teach while providing their clients with an experience they surely won't forget.
Turn Your Customers into Brand Ambassadors – If your business is successful in its creative content marketing efforts, you should have a ton of interested and engaged customers. Perfect! Let them do the work for you by sharing the content you worked so hard to create. Make sure all of the content on your site and blog is shareable. Additionally, maintain a conversation with your customers through your company's social media platforms. If they are touting your products or services, send them heartfelt thanks!
Through brand leadership, creative storytelling and customer engagement, your business should be on its way to developing the creative marketing strategy of its dreams. Keeping customers at the forefront of all marketing efforts will result in a compelling story and successful campaign.