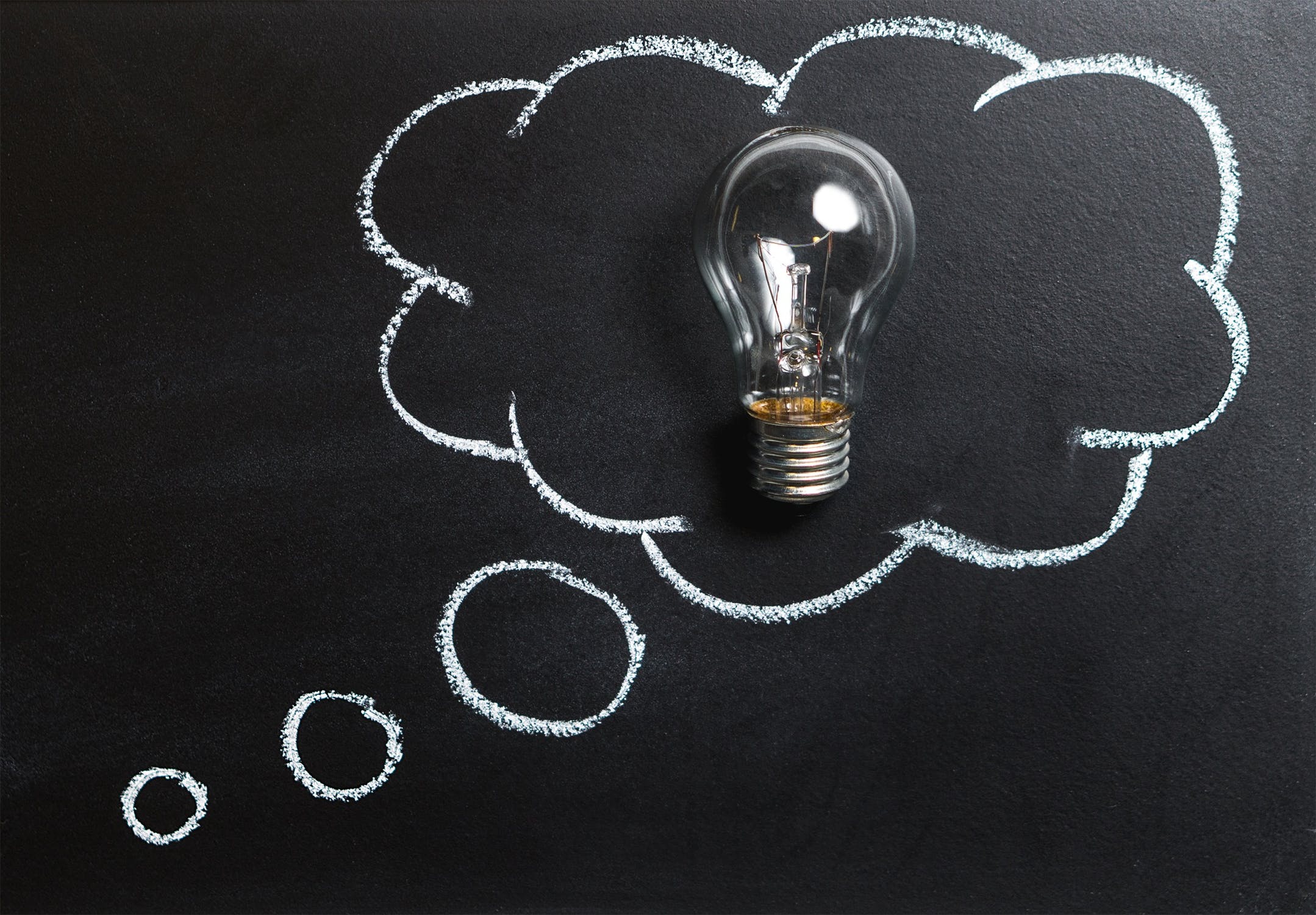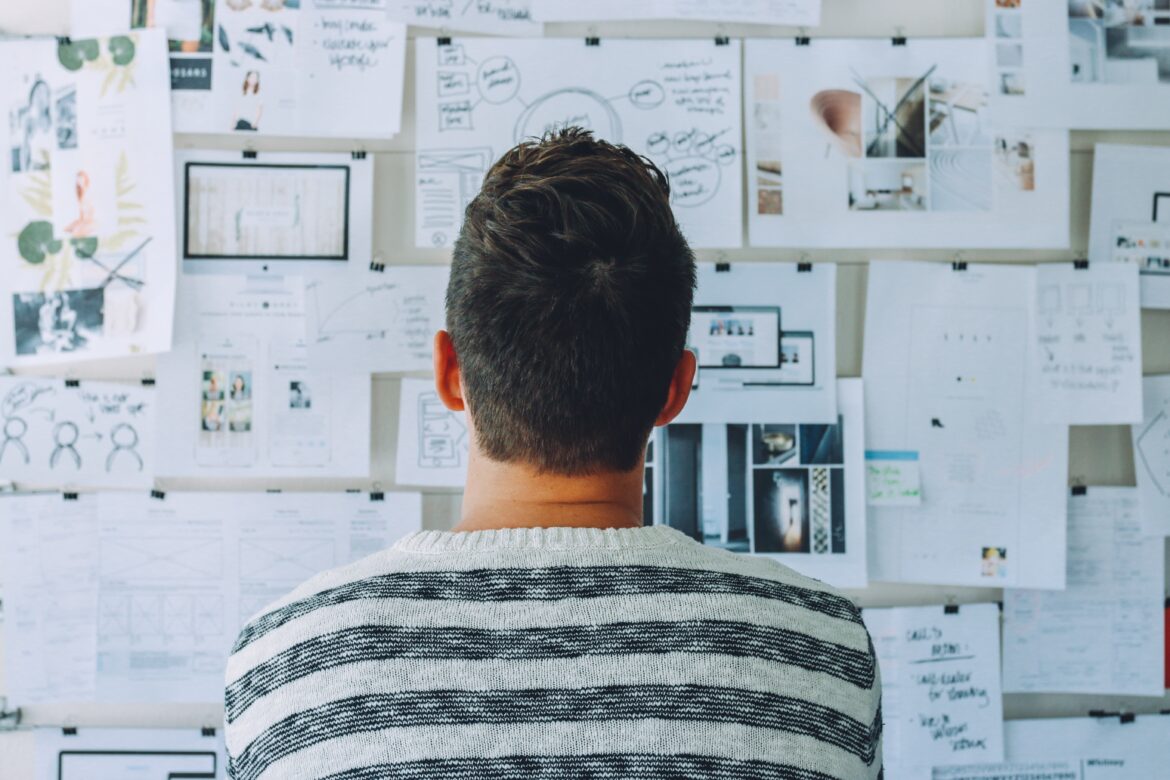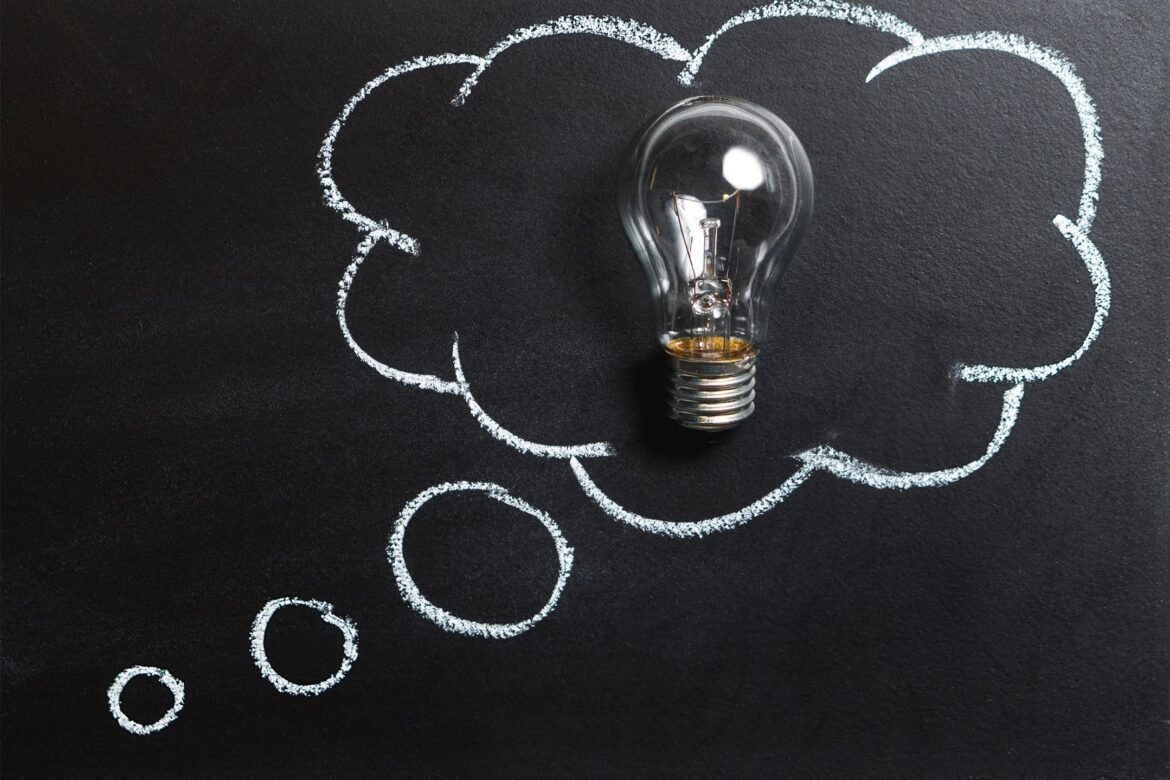 What is Design Thinking?
Well, Design Thinking it's almost everything, when it comes to a succesful path of a product or service from the first captured idea born that leads to possible creation, to the manufacturing point and all the way up to the after use point of existence.
Here in Access Point we have adopted this kind of framework model that guides us to innovative and robust solutions for our demanding clients.
Design thinking is a non-linear, iterative process which seeks to understand users, challenge assumptions, redefine problems and create innovative solutions to prototype and test.
Simply put, design thinking is a strategic process for problem-solving that ultimately asks you to think of the user when coming up with a solution.
Let us explain you a bit about this innovative framework
The 5 Phases of Design Thinking
The method consists of 5 phases—Empathize, Define, Ideate, Prototype and Test and is most useful when you want to tackle problems that are ill-defined or unknown.
1. Empathize – Understand the user's need and problems
The first stage of the design thinking process allows us to gain an empathetic understanding of the problem we're trying to solve, typically through user research. Empathy is crucial to a human-centered design process like design thinking because it allows us to set aside our own assumptions about the world and gain real insight into users and their needs.
This stage is meant to get a better understanding of the problem that we wish to conquer. This includes engaging farther into the issue to better understand the problem at hand.
Practicaly there are some important things that need to be done in order to gain maximum experience and results from this phase. The ongoing dialog with company's clients or members do not conclude to a sufficient amount of information in order to lead to a valuable conclusion. There must be present activities that are necessary to build an understanding for a member's experience with your organization. We therefore take the time to interview members specific to what we want to learn, going beyond rapport to evoke stories, explore emotions and question their responses. We have smart and efficient methods that help us understand user needs and improve company's ethic and aesthetic posture.
What happens when you design without empathy?
Marsi and Matthews offered the example of Google Glass and this quote from MIT Technology Review as a cautionary tale, "No one could understand why you'd want to have that thing on your face, in the way of normal social interaction."
A substantial amount of information is gathered during the Empathize stage and is carried on to the next few stages to help define the problem and understand how to deal with it.
2. Define – Analyse your observations to define the problem
The second stage of Design Thinking is called Define. During this stage in the Design Thinking process we gather the information we created during the Empathize stage.
We focus on all data acquired,identifying all aspects of the problem, we analyze our observations and conclusions, in order to get to the core of the problem presented and constantly defining the problem statement in a human-centered manner
To write problem statements, we must answer the following questions:
What problem are we trying to solve?
How do we know this is a real problem?
Why is it important to solve?
Who are our users? What are their goals and motivations?
How will we know if we've solved the problem?
3. Ideate – Think of solutions to each aspect of the problem
The fun part of the design process for many, ideation is where we take the time to imagine potential solutions for our client's problems. During designing creative solutions to our client's stated problem, we may question an assumption, change a perception, play devil's advocate, engage an unexpected resource or break the problem into smaller, more addressable pieces.
This portion is interactive and collaborative to explore all of the possible solutions, good and bad, before narrowing down what ideas to move forward with. There are a ton of possible methods that our team could use here, some of them include:
Brainstorm: an activity that can be done individually and/or as a group to generate and build ideas; some methods also include Crazy 8's, Powers of Ten, etc.
SCAMPER: Substitute, Combine, Adapt, Modify, Put to another use, Eliminate, and Reverse – these are 7 types of questions to prompt innovation on current products and solutions.
It's important during this phase that our team should generate a lot of ideas just so we have many to choose from when starting the next phase in the Design Thinking process, Prototype.
4. Prototype – Develop solution prototype for each aspect of the problem
From the previous steps, our team have established a clear understanding of user expectations and have generated promising directions to move forward with from ideations. This step is when ideas become actionable.
Similar to ideate, this phase is also highly interactive and collaborative. It is important to gather input and critiques from others to better the development of the product. The following are the products of this phase:
Sketches: these hand-drawings are the initial step towards visualizing the concept; they are quick for the purpose of establishing layout before deciding which would be further fleshed out through wireframes.
Wireframes: using the sketches, these are digitized pages with key elements detailed. Wireframes can range from low-fidelity (grayscale with basic content and visuals) to high-fidelity (often colored, more interactive and filled in with real content).
Style guide/UI kit: a record of design elements and interactions such as buttons, typography, color, navigation menus, etc. This also serves as documentation to hand off to developers.
"Through this phase (Prototype) We Start to Create Solutions"
Prototypes are paper designs but are often wireframes with the help of programs such as Invision, Marvel, or Adobe XD to include links and buttons.
This is an experimental phase, and the aim is to identify the best possible solution for each of the problems identified during the first three stages. Our design teams will produce a number of inexpensive, scaled-down versions of the product (or specific features found within the product) to investigate the problem solutions generated in the previous stage.
By the end of this stage, the our design team will have a better idea of the constraints inherent to the product and the problems that are present, and have a clearer view of how real users would behave, think, and feel when interacting with the end product.
5. Test the product using the best solutions identified
Try Your Solutions Out
Designers or evaluators rigorously test the complete product using the best solutions identified in the Prototype phase.
This is the final phase of the model but, in an iterative process such as design thinking, the results generated are often used to redefine one or more further problems. Designers can then choose to return to previous stages in the process to make further iterations, alterations and refinements to rule out alternative solutions.
With a prototype solution ready it's time to set it live. 
The fifth and final stage of Design Thinking is called Test. During this stage Design Thinkers at Access Point test the prototypes made in stage four. They test their prototypes to see how well they solve/handle the problem that they initially analyzed in stages one and two. Even during this step, our team can and will make alterations and refinements in order to make the product more polished for their needs.
With this process, it allows for our team to go back to previous stages and revise their information to get the best outcomes for their end product. Essentially, our team can continue to do this until they are either solve their problem, or until they are satisfied with their product.
Why Is Design Thinking so Important in Today's World?
Nowadays the most important think for companies to have is a design team that aqcuires skills refering to the problem solving matter using a more human – centric point of view.
Design teams use design thinking to grip bad designed or unknown problems (otherwise known as wicked problems) because the process reframes these problems in human-centric ways, and allows designers to focus on what's most important for users
Design thinking offers us a means to think outside the box and also dig that bit deeper into problem solving
Design thinking makes the world around us better because of its ability to generate outstanding and ground-breaking solutions in a more innovative way.