First section

Consulting Services Breakthrough

First section


651419a79d840
Access Point is a digital agency that can handle all digital services a company needs to create a complete and succesful digital transformation. We have a strong team of programers ready to undertake even the most demanding projects (websites, eshops, mobile apps and custom software development).
We have a team of professional UI/UX web designers ready to make your website fly.
Furthermore we offer full digital marketing services, through analysis, research and planning. With a succesful digital marketing strategy we can achive all higher goals.
We are so proud of our consulting team. We are able to walk you through all aspects of your digital trasformation and provide you with valuable information. Come talk to us.
---
Let us guide you!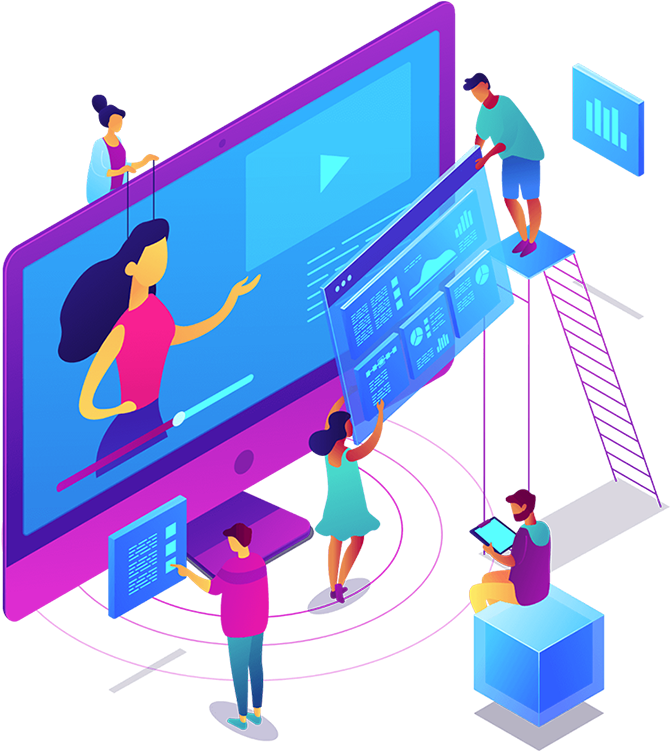 Steps 6
So you succeeded in creating a beautiful and professional website/eshop/app. What happens now? How are you going to make it work? What steps will you take?  Every little detail concerning your succesful path from the manufactoring point up to the marketing area, we can cover them up. Trust us! We have done it "hundreds of times" . Talk to us

Planning
We write notes to our work agenta about all aspects, sectors, difficulty matters and timeline.

Organization
We organize our team in order to receive all work data, utilize them and set up the structure of the project.

Development
We use all given data and start working with them in order to develop our project in the most methodical, professional and effective way.

Support
We provide full customer support to ensure the succesful path of the project we deliver and gain happy and returning customer which is our main goal.
651419a7a069e
DO YOU WANT FREE CONSULTANCY SERVICES FOR YOUR PROJECT?
Tell us how to find you. Fill out the form bellow